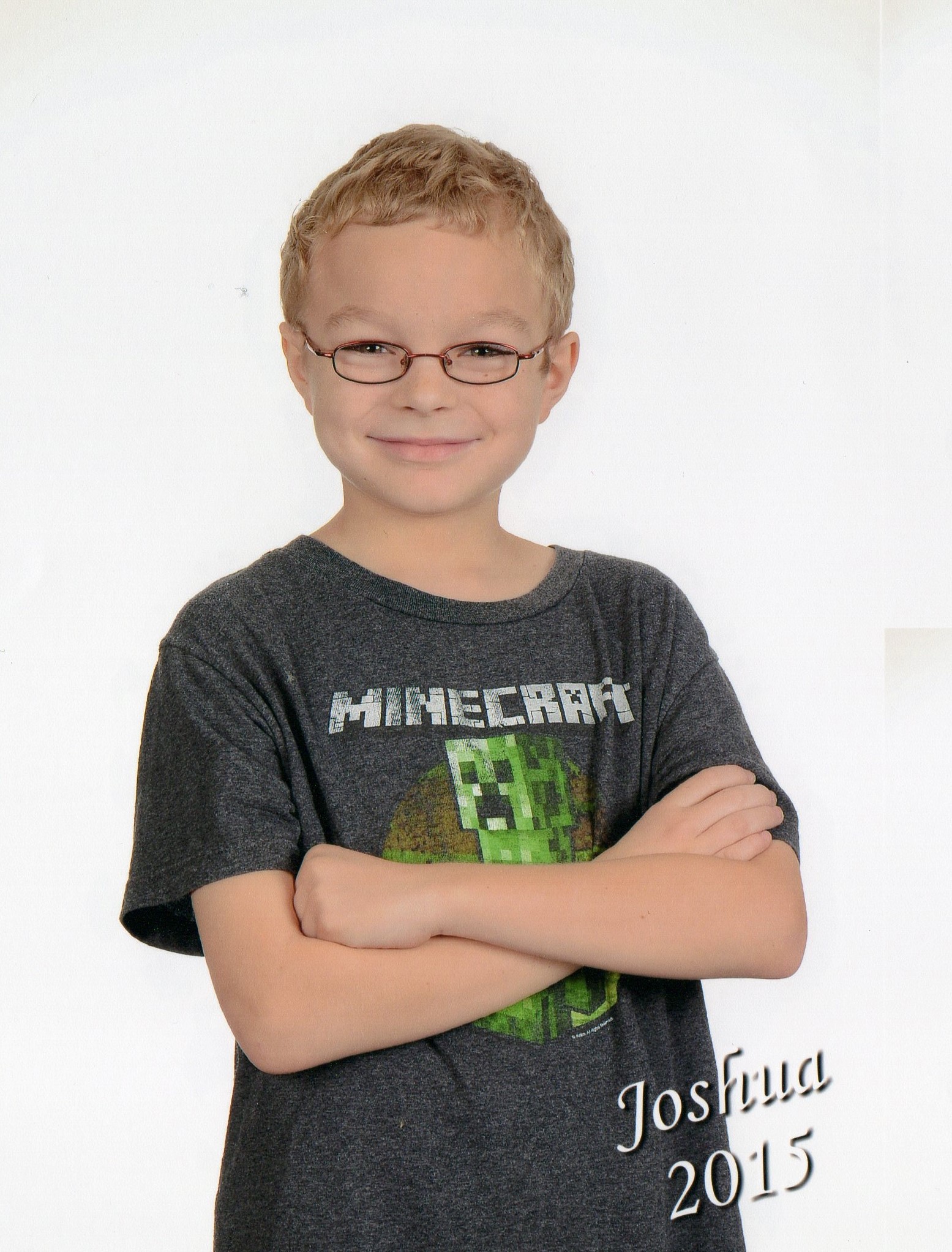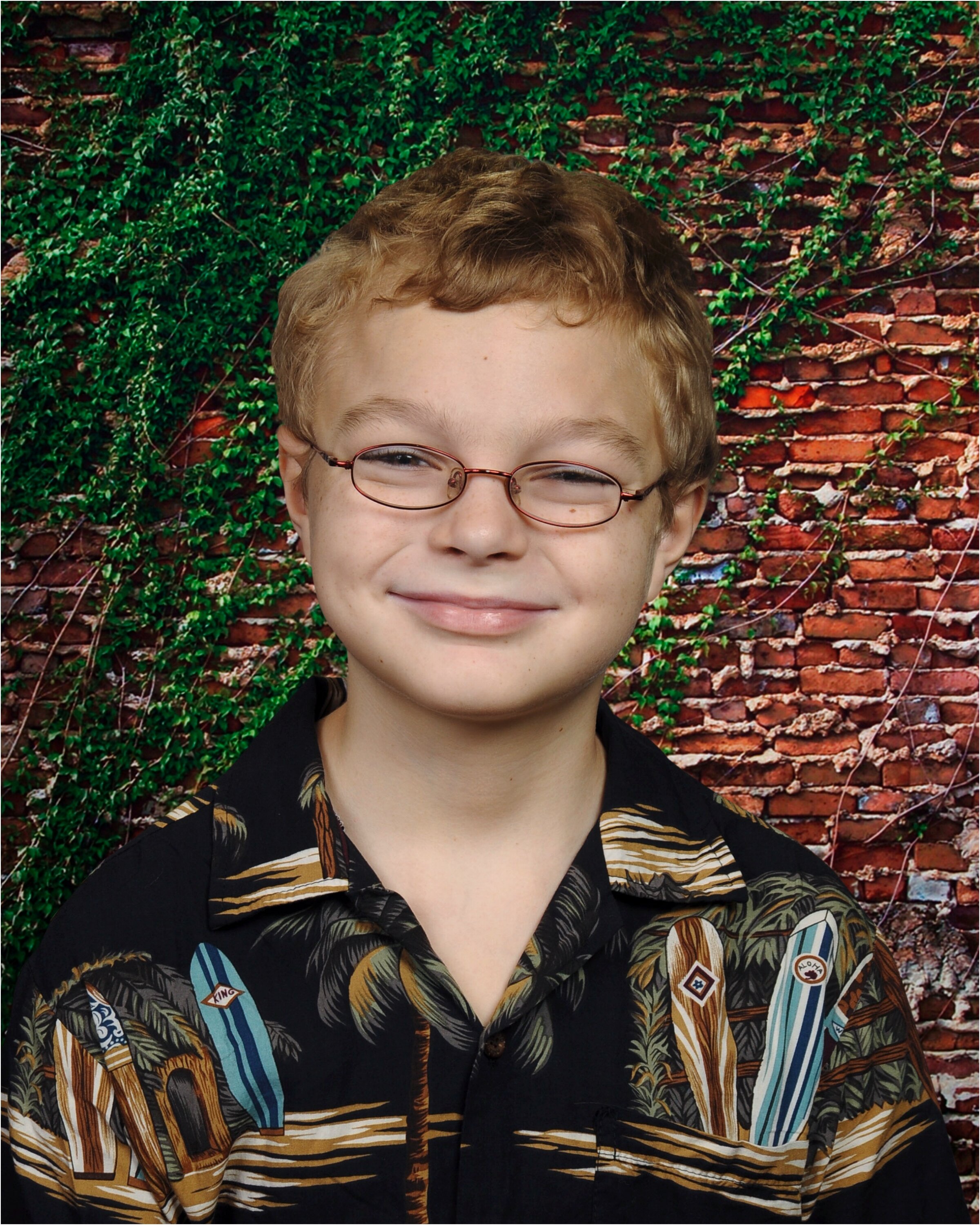 Having fun in Sanibel with Alex...
Here is our picture from Easter. We could not keep Orion from hanging around.
We are excited in the household about the Butler - Kansas St. game today at 4:30.  The house has been loud for the games (even Alex tells us to quiet down) and are proud of our alma mater no matter what happens today. Go Dogs!!
Read More